Premium ships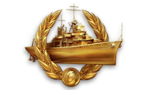 Premium ships
- ready vessels that can be purchased in-game for
Doubloons
or via select bundles within the
Premium Shop
. Premium ships are some of naval warfare's greatest legends come to life!
Premium ship benefits:
No research required (all modules unlocked and mounted)
More Credits earned in each battle
Elite status -- use Doubloons to convert all your XP to Free XP
Assigning Commanders from other ships of the same nation without penalty or retraining
U.K.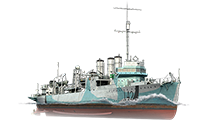 III
Campbeltown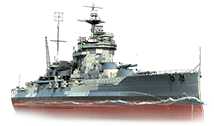 VI
Warspite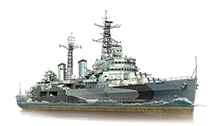 VII
Belfast

Commonwealth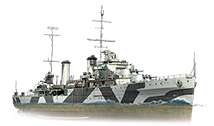 VI
Perth

France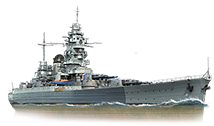 VI
Dunkerque

Poland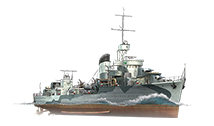 VII
Błyskawica