Cliff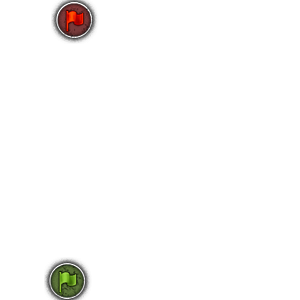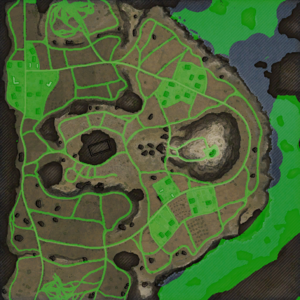 Starting in the north and south, both teams are connected through a valley on the extreme west of the map. Large boulders offer cover south of the valley, and a small town provides cover to the north. The eastern portion of the map is elevated, with two large jutting hills providing cover from enemy fire. An overlooking position near the center of the map allows tanks to fire into the valley from above. Plentiful cover throughout the area allow for multiple attack routes, with careful coordination and flanking playing a significant role.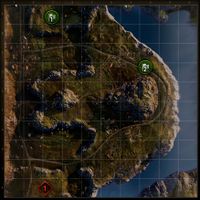 This article is a stub.
You can help the Wargaming wiki by expanding it.