Fiery Salient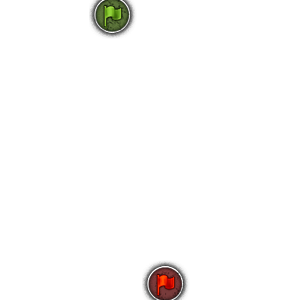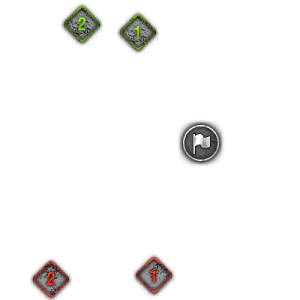 Map

Standard battle

Encounter Battle
This article is a stub.
You can help the Wargaming wiki by expanding it.
The same as Prokhorovka but with a more war-torn appearance. Fighters fly overhead and there are sound effects for machine gun fire.The hill is a good place for heavies, and once it has been taken control of, a very good sniping position. Scouts end up having a standoff in the centre of the field, and there is a "magical bush" along the long road that many find effective for passive scouting. medium tanks and tank destroyers can do well on the road, and if it is encounter, then beware the cap circle.