Northwest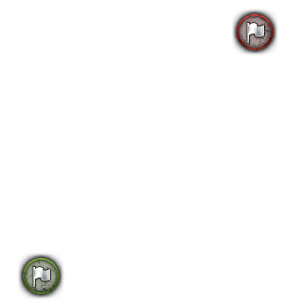 This article is a stub.
You can help the Wargaming wiki by expanding it.
Northwest was a map that was removed due to an imbalance in the win ratio of the northern spawn. Vicious medium dog fighting in the northwestern corner and more alley fighting for heavies on the southern flank. A variety of small pathways through the middle for brave light tanks to try and spot for artillery as there are normally TD's who liked to sit on the area surrounding either teams spawns.