Main Page
New Editors for World of Tanks Blitz - 8 November 2015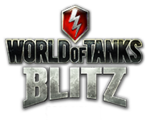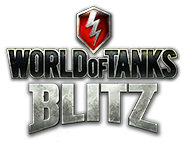 I'd like to extend a warm welcome to editors hailing from the World of Tanks Blitz NA forum. There is no better way to familiarize yourselves with the intricacies of editing pages on the WG.net wiki than to start editing right away, please feel free to place your marks on any pages you may come across that require editing!

If you have any questions or concerns, please contact your community manager Alo8ight on the Blitz forum or Haswell on the wiki directly.
There is also a Wiki Discussion page that everyone can talk about everything related (or unrelated) to the wiki, as well as the TODO list used to keep track of what needs to be done, all are welcomed to chime in.
Thank you!
--Haswell:na (talk) 02:41, 9 November 2015 (UTC)
Wiki Discussion Area
To facilitate effective and convenient communications between users, editors and the wiki staff from all Wargaming services and regions, the wiki discussion page and its associated talk page will be dedicated to public discussions of all wiki-related matters. All users are welcomed and encouraged to create and participate in discussions.

Join the wiki discussion now! »
If you encounter any issues that require fixing or have ideas for improvements or changes, please consider leaving a note! Urgent matters will be tended to as soon as possible, while non-critical job requests will be completed soon™.

TODO List »